This is a wee game we've been working on. This retro style RPG follows your arrival in a small
town policed by a frog sheriff, Sheriff Frog. Being a lowly amphibian, Sheriff Frog
has struggled to keep the town in order. You and your pet bear cub (Kody) must help prevent the town
from falling into disarray and the villagers from turning on their amphibian sheriff.

TLDR: We're working on a game about an incompetent frog sheriff.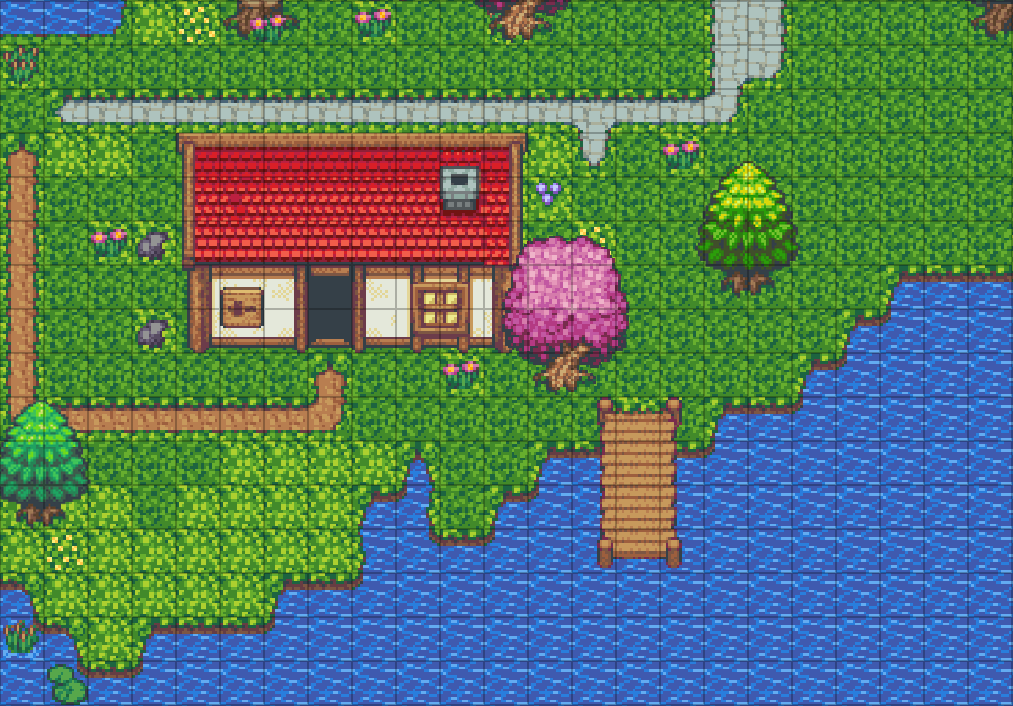 We'll let you know when it's done :)